Every month, we have a theme for the content we release inside the ProcessDriven Membership (and, in part, on YouTube).
This month — based on some requests from ProcessDriven members — we're going to be talking about personal productivity in *ClickUp (or — to put it in less jargon-y terms — "What's the next best thing I should focus on?")
To kick things off on the virtual whiteboard this month, I'm going to be going live to break down my 2020 workflow for determining my focus. Like we do with every workflow, I'll then identify the gaps and problems in this workflow before I explain the modified workflow I'm trying in 2021.
While this isn't the type of business process we typically think of when we're talking about "systemizing your business" it's probably one of the most important workflows for any individual — whether you're an entrepreneur or employee!
Finally, we'll wrap up with a brief discussion of what I'd need to do to translate this workflow into a *ClickUp template/structure…but we'll save the deep-dive on that conversation for a later conversation inside the ProcessDriven Membership when we release our next monthly template.
(This video isn't specifically focused on personal USE (aka organizing your personal life) — more so personal FOCUS.)
*Some links contain affiliate links.


VIDEO Timestamps
Here's what we'll cover:
00:00 I'm a hot mess.
02:00 Order of Operations
03:00 What is productivity, really?
05:31 Productivity Workflows in ClickUpUse our ClickUp affiliate link!
06:51 Method #1
13:41 Method #2
30:31 Method #3
53:37 How anyone could start doing this
1:04:00 How Admins can start applying this via ClickUp Templates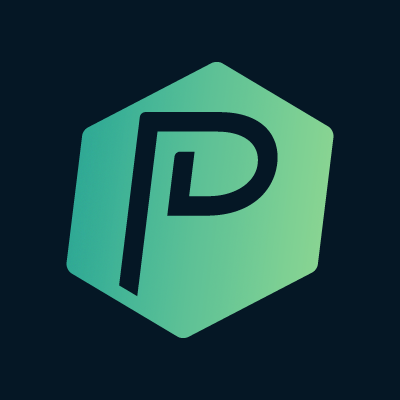 ProcessDriven helps small teams turn chaos into process. The ProcessDriven Approach™️ combines software expertise with practical process-first strategies that have helped 1,600+ teams build a scalable foundation of business systems.