Struggling to manage capacity or your task workload in SmartSuite? Let's build out a solution together as we create a simple and beginner-friendly structure based on a SmartSuite Solution template! During this stream, we'll be reviewing how we measure capacity and then baking that into our project management features inside of SmartSuite itself.
Whether you want to learn how to use SmartSuite as a solopreneur (thanks to their generous free plan!) or want to use SmartSuite for your small team…we're excited to dig in!
Note: Before you follow this tutorial, make sure you have a free SmartSuite account with our affiliate link and have followed our Part 1 tutorial for getting started.
This post contains affiliate links or sponsored content for which we may receive compensation. For details, visit https://processdriven.co/terms


🔗 Try SmartSuite for free using our affiliate link.
⭐️ RSVP to the next FREE SmartSuite training here.
🤔 Missed Part 1 of this training series? Check it out here.
🔔 Interested in detailed SmartSuite training? Join our waitlist here.
Resources mentioned in video
​📌 3 Ways to Manage Client Projects in SmartSuite (Agency, Virtual Assistant, and Contractor Examples)
video timestamps
Here's what we'll cover:
00:00 Have questions? Drop them in the Chat!
03:13 Welcome to the LIVE side!
03:54 Pro Tip: Save 10% on SmartSuite!
05:45 Build our SmartSuite Structure (Task Manager Template)
21:45 Wait…What IS Capacity?
32:09 Forecast Capacity with a Dashboard
01:10:07 Stay Tuned: CRM & Deep-Dive on Dashboards next week!
SUPPORT OUR WORK
🔥 Want to work with ProcessDriven to get your operations in order? Check out the Membership.
☕ Want to just say thanks? Buy ProcessDriven a Coffee.
🤓 Teaching work management software to your team? Our courses can help.
🔔 Interested in SmartSuite training? Join our waitlist here.
MORE FREE RESOURCES
💡 Watch our FREE strategy training.
🌎 Join our FREE Facebook Group.
📨 Get tips directly in your inbox.
📹 Want to steal our gear/setup/software stack? Check out our Toolbox.
Ready to feel fully in control of your business so you can hire, scale, or sell your business with ease? Check out ProcessDriven Foundations™️.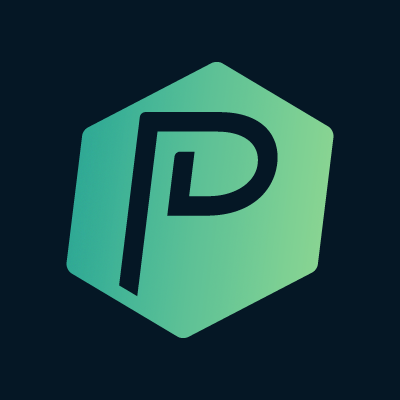 ProcessDriven helps small teams turn chaos into process. The ProcessDriven Approach™️ combines software expertise with practical process-first strategies that have helped 1,600+ teams build a scalable foundation of business systems.