Managing prospects, client contracts, and sales, in general, can be tricky…that's why it's valuable to build a CRM in SmartSuite to keep it all organized! During this live SmartSuite demo, Layla at ProcessDriven will be guiding you through the process of how to build a CRM in SmartSuite.
While our example will focus on a service business managing client contracts using SmartSuite Forms, you can also easily apply this to any business model or service structure thanks to the flexibility of SmartSuite's design.
Note: Before you follow this tutorial, make sure you have a free SmartSuite account with our affiliate link: https://processdriven.co/SmartSuite and have followed our "Part 1" tutorial and "Part 2" tutorial. This is the third video in this series!
/ / / / MORE FREE RESOURCES / / / /
💡 Watch our FREE strategy training here.
🌎 Join our FREE Facebook Group here.
📨 Get tips directly in your inbox here.
📹 Want to steal our gear/setup/software stack? Here are our favorites!
/ / / / SUPPORT OUR WORK / / / /
🔥 Want to work with #ProcessDriven to get your operations in order? Check out the Membership here.
💰 Become a ProcessDriven Affiliate + earn commissions.
🤝 Interested in becoming a Sponsor for the ProcessDriven YouTube channel? Reach out directly.
☕ Want to just say thanks? Buy ProcessDriven a Coffee!
🤓 Teaching work management software to your team? Our courses can help.
🔔 Interested in SmartSuite training? Join our waitlist here.
Affiliate Disclaimer: This post may contain affiliate links or sponsored content for which we may receive compensation. For details, visit https://processdriven.co/terms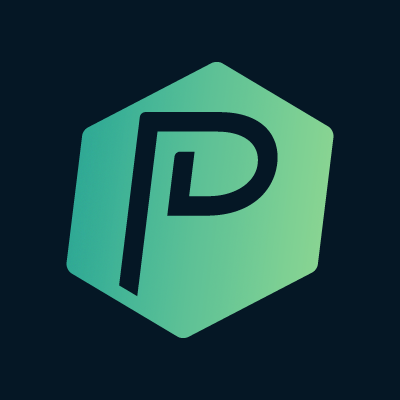 ProcessDriven helps small teams turn chaos into process. The ProcessDriven Approach™️ combines software expertise with practical process-first strategies that have helped 1,600+ teams build a scalable foundation of business systems.