Curious how to turn on Dark Mode — an easier-on-the-eyes view?
Just click on your profile in the bottom-left and toggle between Light and Dark Mode. It's that simple!
Timestamps:
0:06 What is Dark Mode?
1:10 How to find the Dark Mode switch
Helpful Hint: ClickUpUse our ClickUp affiliate link! has since added Dark Mode as an option for just the Sidebar. Ya know…in case you feel like having both Light and Dark Mode at once?
Try ClickUp today! Here's my affiliate link: processdriven.co/clickup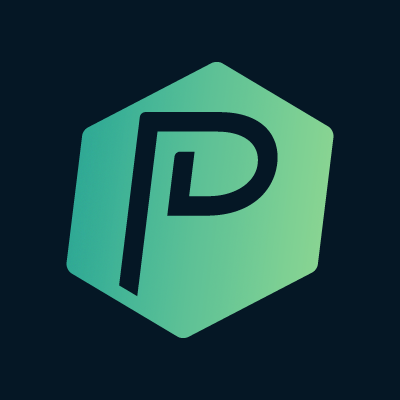 ProcessDriven helps small teams turn chaos into process. The ProcessDriven Approach™️ combines software expertise with practical process-first strategies that have helped 1,600+ teams build a scalable foundation of business systems.